Q. I have forgotten my password to the Careers Portal, how do I reset it?
A. On the Sign In page, click on Forgot Password. You will receive an email with a link to reset your password. Follow the instructions to reset your password then sign in again.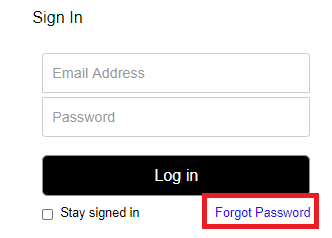 Q. I have applied for a position but I have not received a confirmation email?
A. Contact our People & Organisation Team at people@aucklandmuseum.com and they will be able to resend the confirmation email.
Q. My details have changed, how do I update my address, contact numbers or my CV?
A. When you have signed in to the Careers Portal you will see your Profile page. Click Edit and change your personal details. Under the heading Saved Resume, click Choose File to add a new CV if required.  Click Save